THE NEXT GENERATION IS HERE
The Global Agency CRM Platform
Property Raptor is a real estate CRM platform designed for the modern age, where agents can nurture customer relationships like a pro, automate sales faster than competitors, and identify more qualified leads than ever before.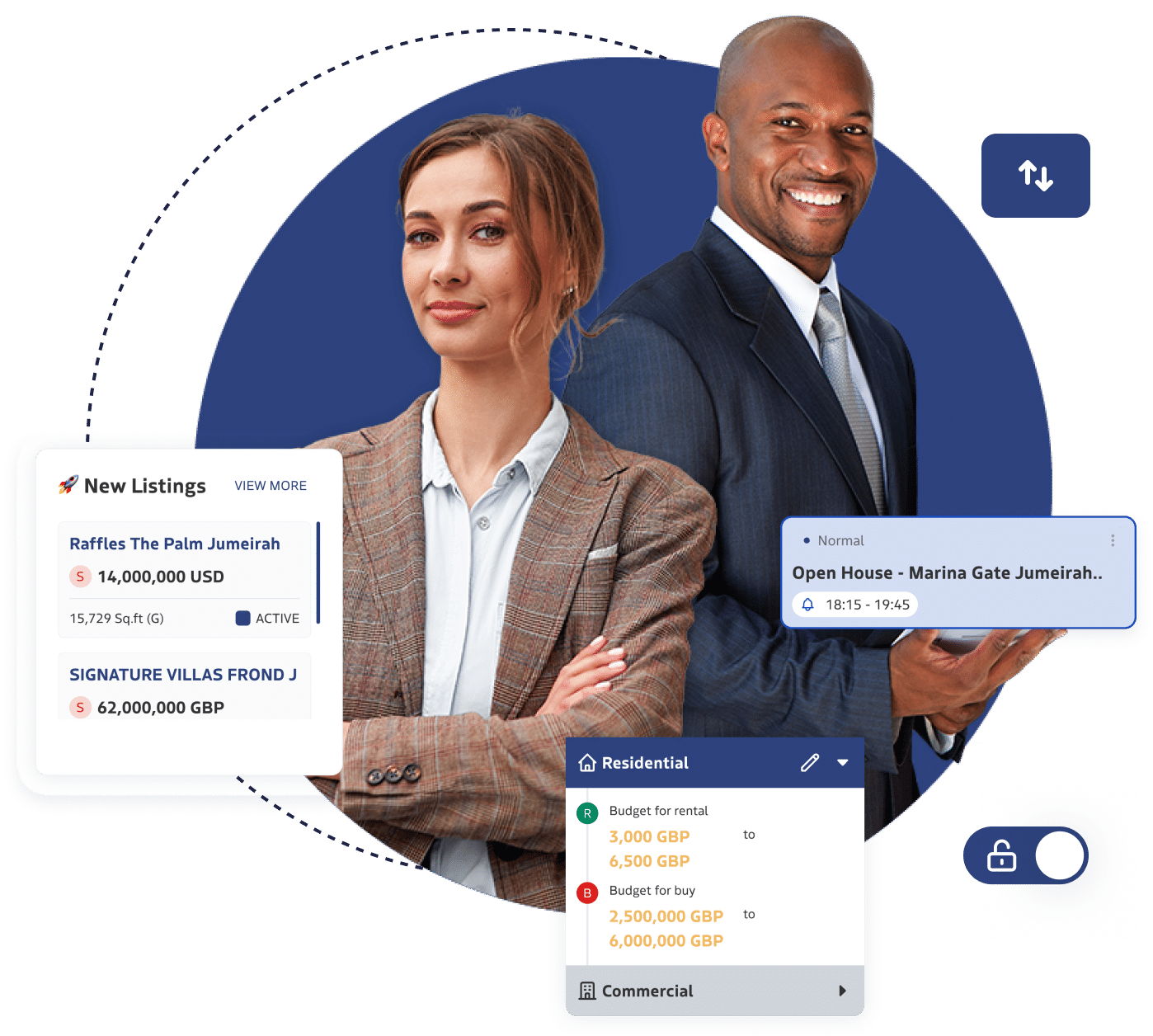 Bringing you the most innovative and sophisticated
real estate technology in a user-friendly platform.
Bringing you the most
innovative and
sophisticated real estate
technology in a
user-friendly platform.
Ease of Use
We believe that technology should be fun to use – not a bottleneck. Property Raptor was designed to help you achieve higher adoption rates and buy-in from your agents.
Built-in AI Technology
Our advanced AI match properties and listings that your prospects will love based on their profiles. Make better recommendations, build better relationships, and close more deals.
Features Across the Board
From sales and marketing to clean analytics and document generation, Property Raptor's bank of features will accommodate your needs across the entire real estate sales workflow.
Make it Yours
Need something that is tailored to your business? Our software architecture allows for custom builds and integrations so all your needs and requirements are met.
Agencies That We Work With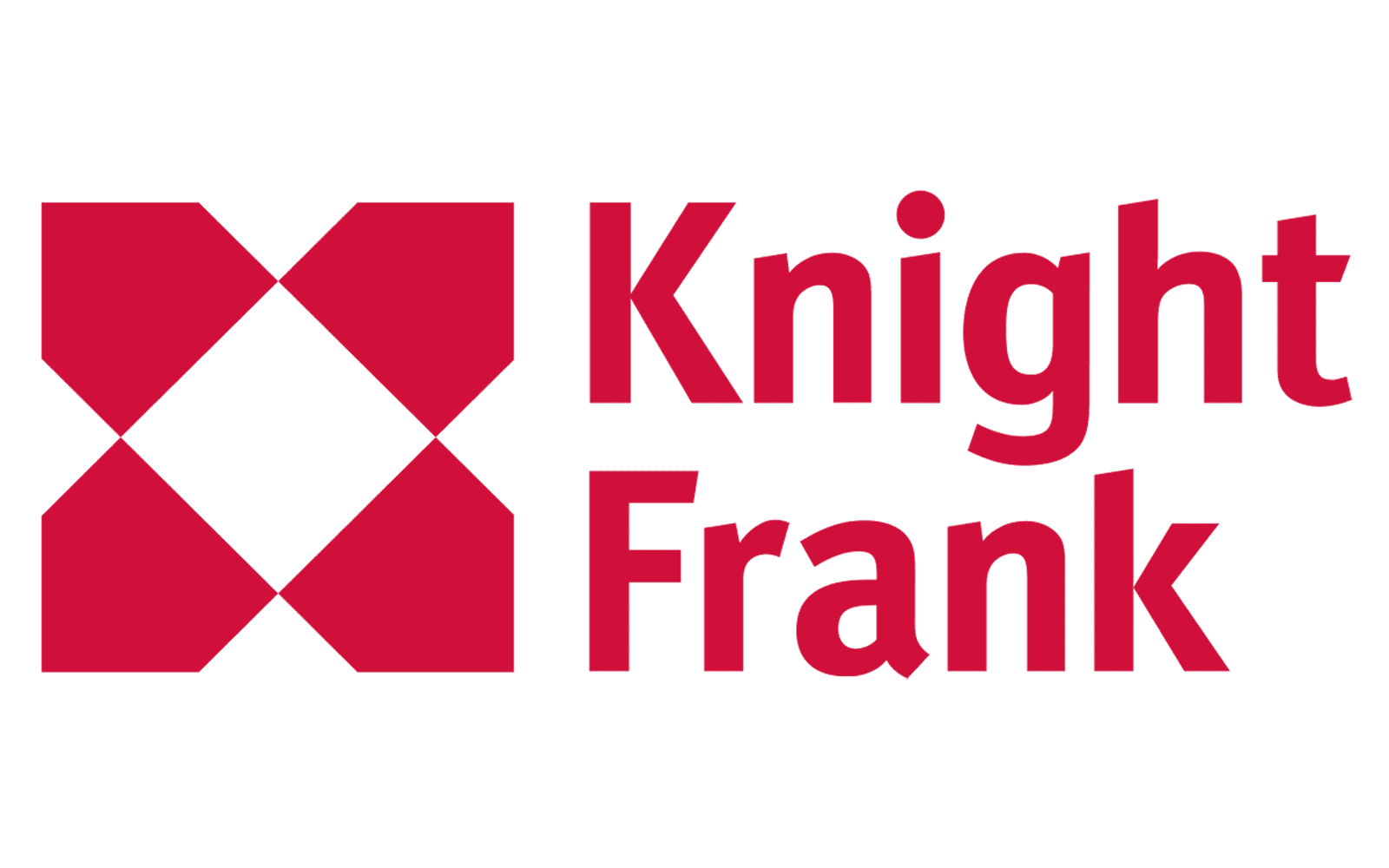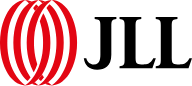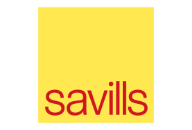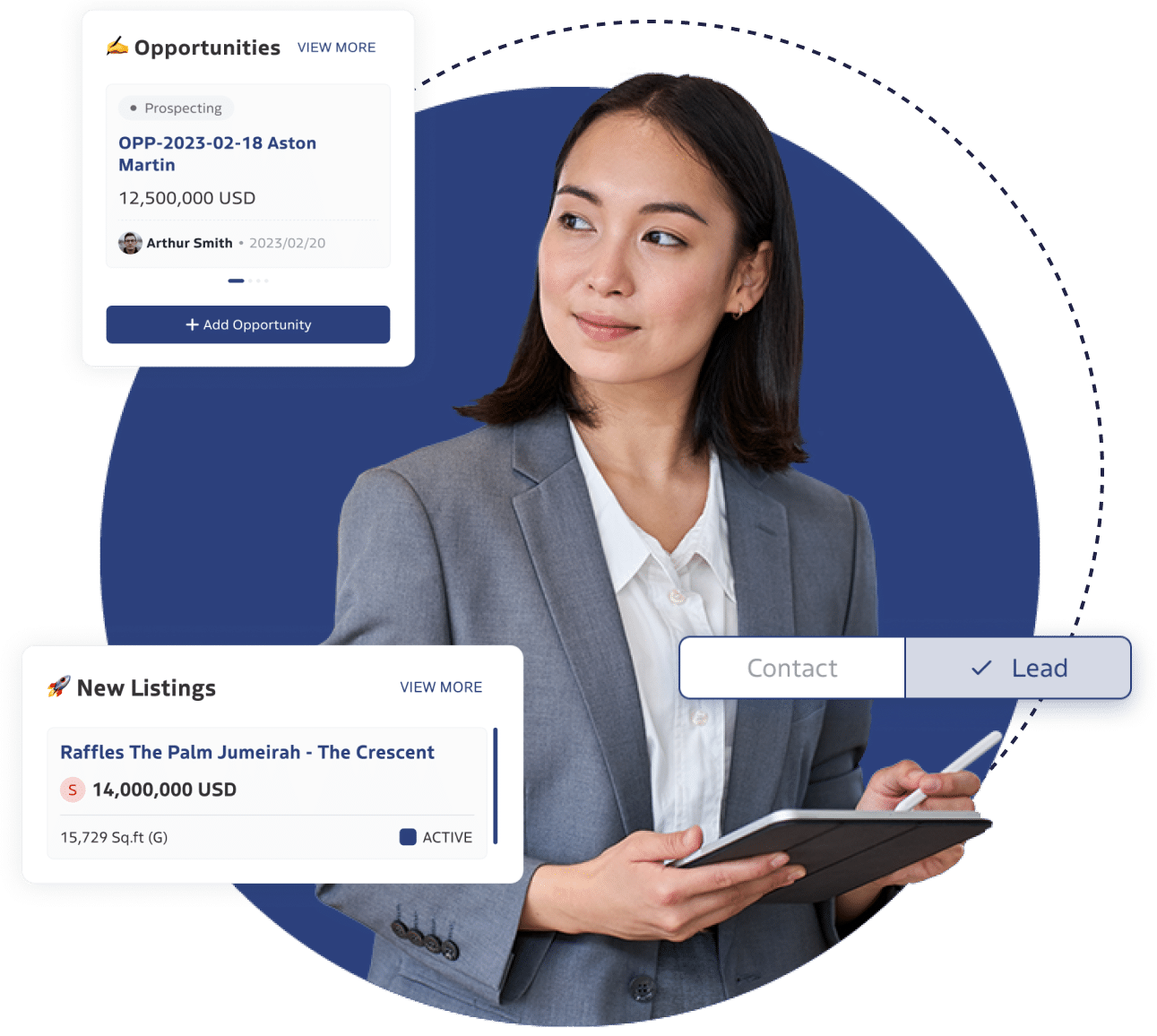 Manage all your leads &
contacts in one glance
Real estate agents will never miss a beat. Get a holistic view of your leads and clients and find AI-generated listing recommendations seconds after they reach out.
Lead Management
Populate your client profiles automatically and use system-generated insights to sell better.
Web Portal Data Tracking
Get a full picture of your clients' needs by analysing their digital footprint from the get-go.
Visualise & match property
listings easily
Your properties and listings are just as important as your clients. Track and manage your inventory and see your best suited clients for each listing.
AI-powered Matching
Offer data-driven recommendations with Property Raptor's matching technology. Match your listings to the clients that have a higher likelihood to buy or rent and vice versa.
2D-grid View
Visualise the property and see all the units you have for sale. Save time on admin work by automating the creation of new listings and publishing them on your website.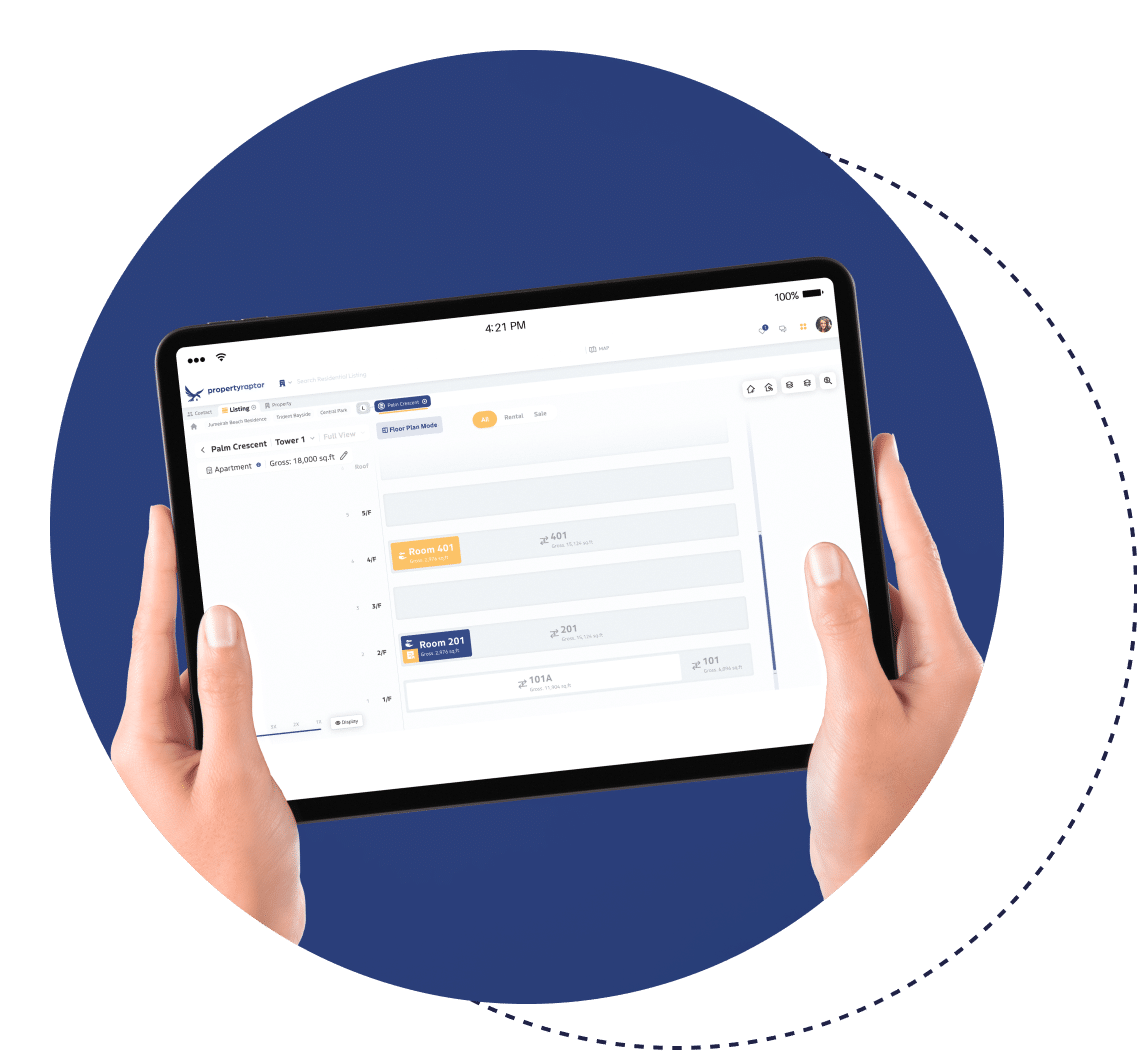 Empower your sales team
like never before
Closing deals of any size is easy with Property Raptor. Engage prospects, deliver exceptional customer service, and manage processes in our trusted end-to-end solution.
Use Data
To Your Advantage
Maximum Features
Minimum Costs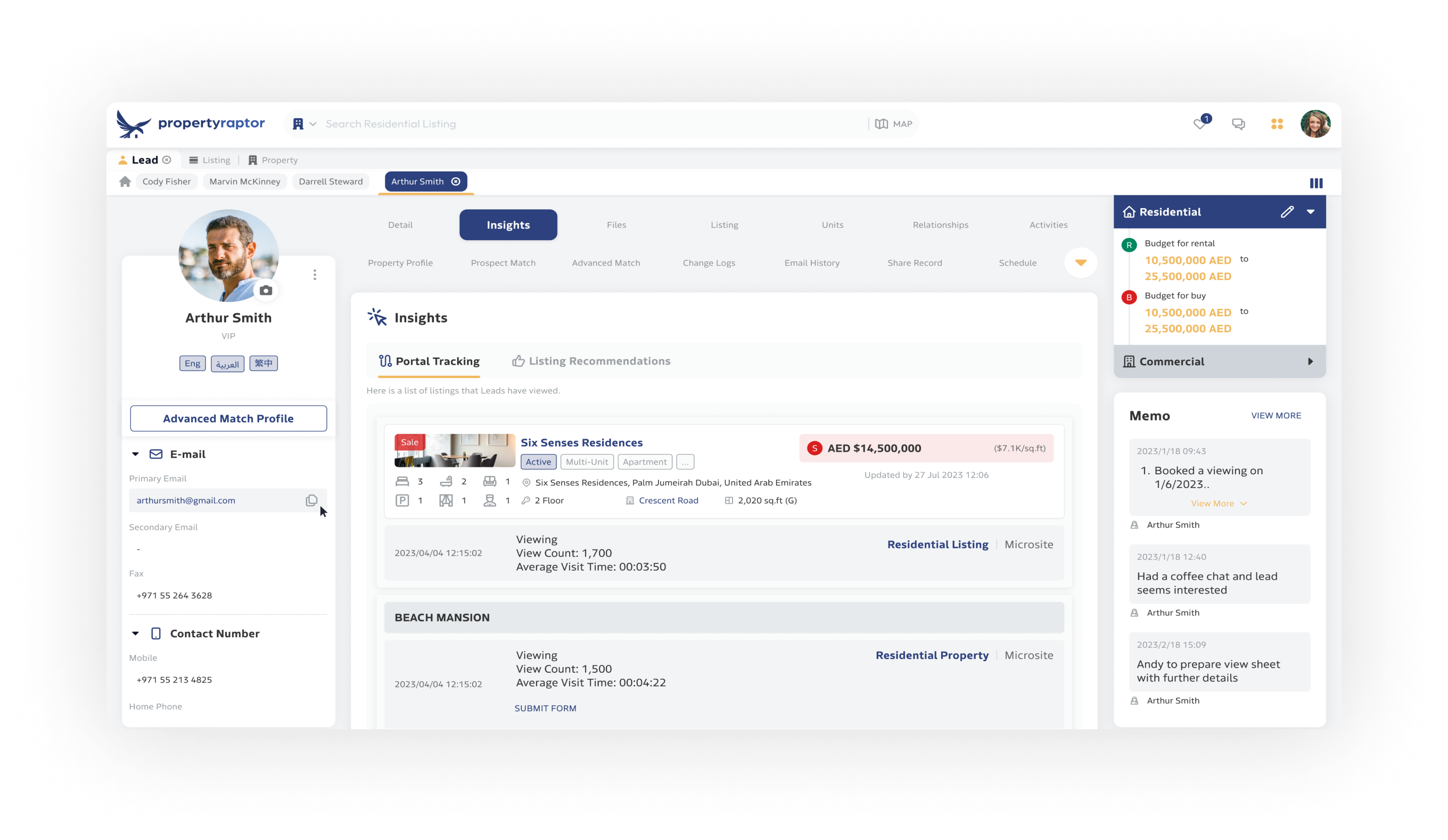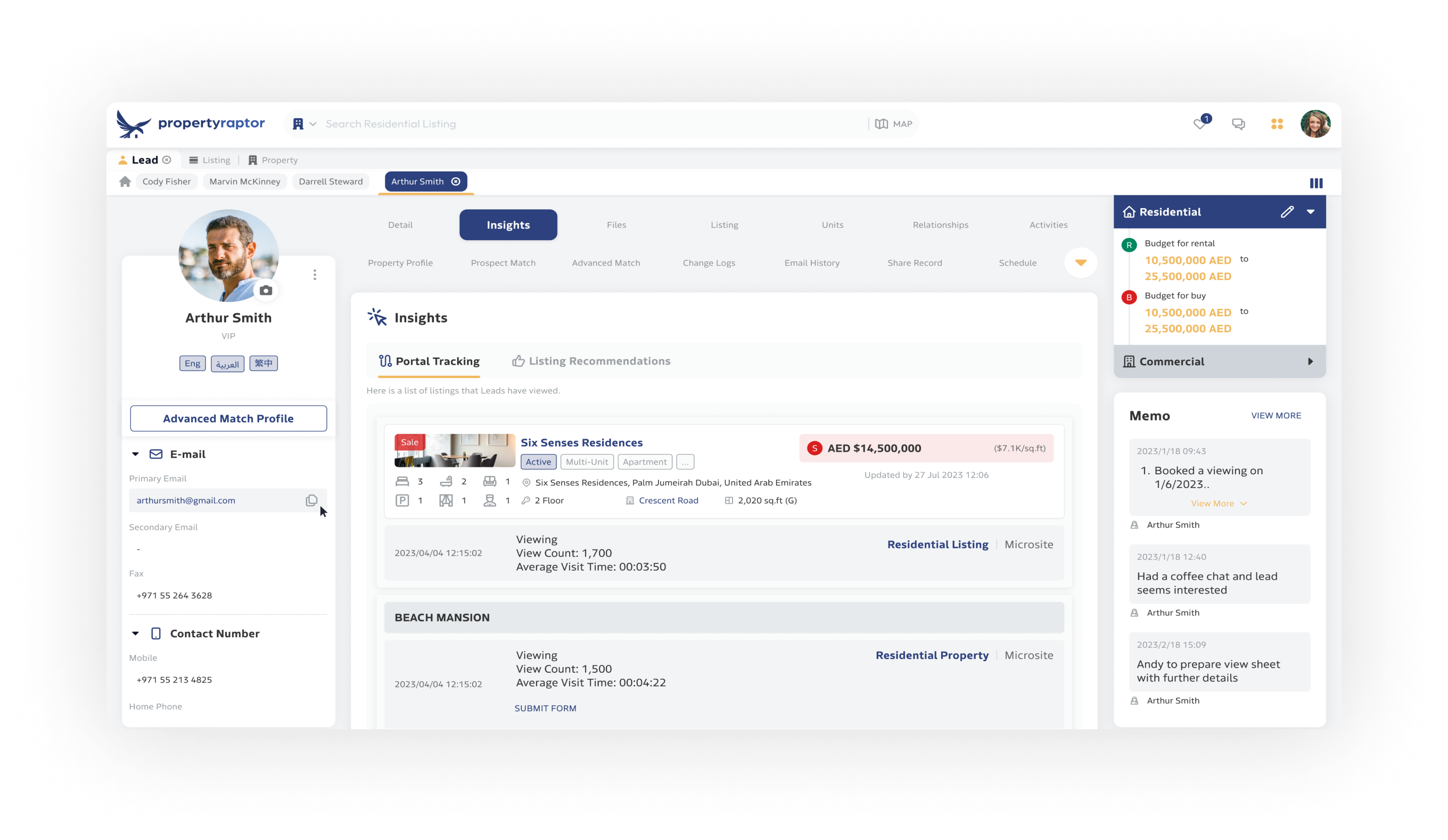 Maximise your time hitting targets and attracting clients
32%
less time spent on managing agents and employees
25
increase in client interaction
43
increase in data accuracy
18
decrease in average length of sales cycle