More than just a CRM system
Learn more about who we are and what we promise to do for you.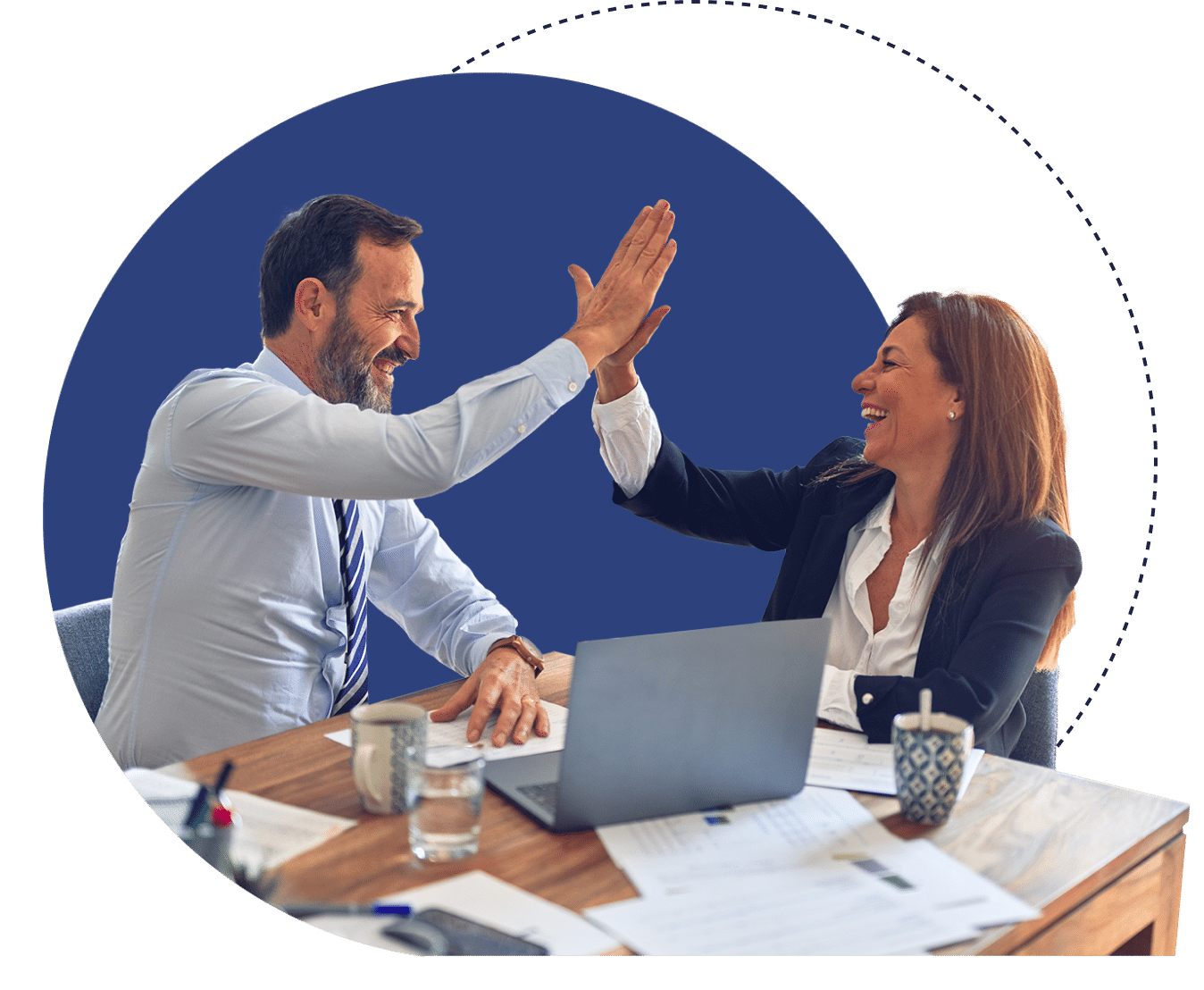 Why we built
Property Raptor
Why we built Property Raptor
Property Raptor was developed with a single mission: to help real estate agencies nurture customer relationships, automate sales, and close more deals.
Say goodbye to the days when agents would lose valuable client and inventory information due to the inefficient, redundant ways of capturing data. Advanced Al technologies ensure that we provide the most agile, end-to-end integrated real estate solution to agents who can focus more on selling real estate and creating lifelong clients.
Packed with a full suite of productivity tools, Property Raptor gives time back to agents and takes all the guesswork and inefficiencies out of sales.
We give back time to real estate agents and brokers.
Property Raptor does all the hard work of connecting your buyers with sellers, creating a sales ecosystem where agents and clients all win.
An IMSDV
portfolio company
An IMSDV portfolio company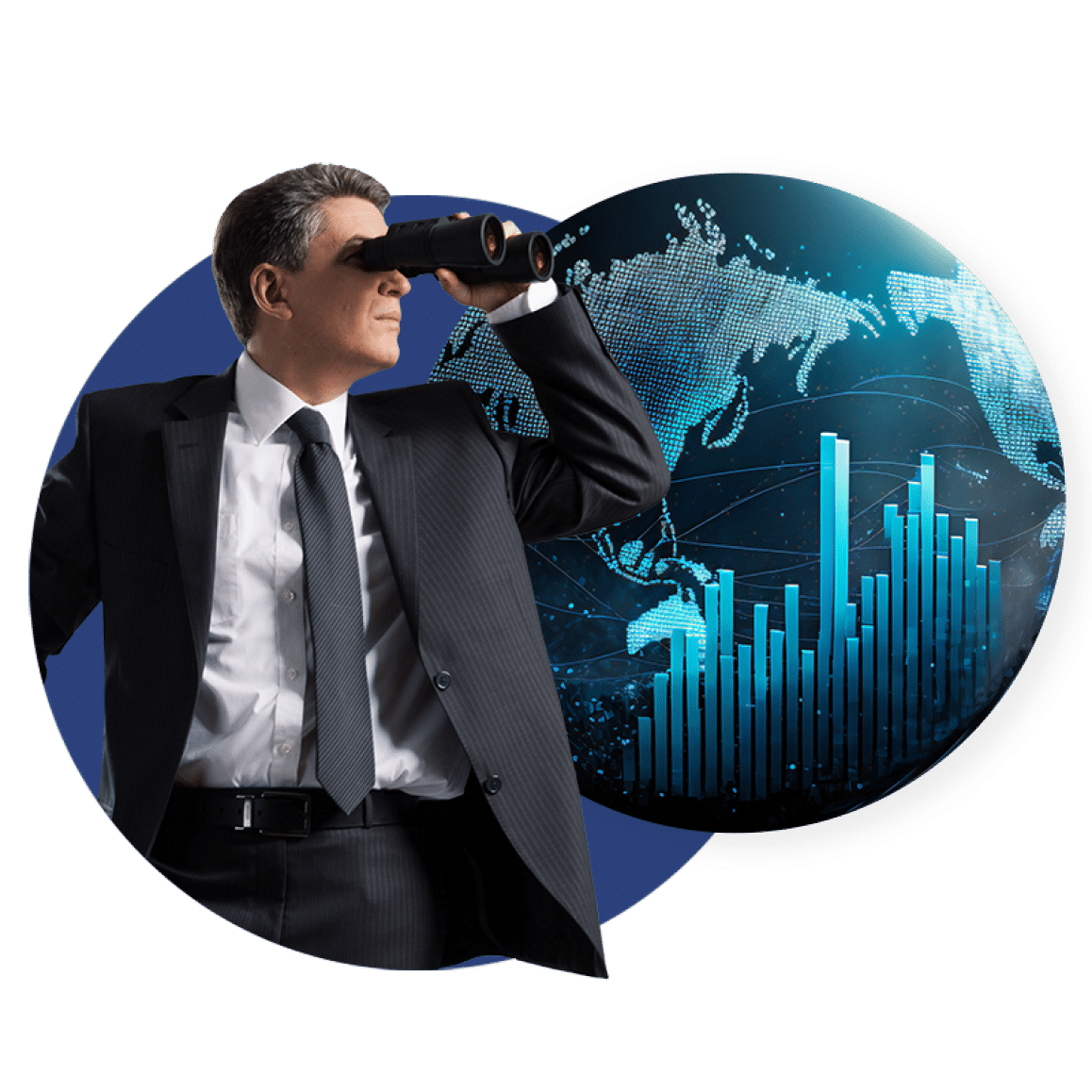 Backed by IMS Digital Ventures, a venture capital firm with an investment portfolio valued over 250 Million USD, and Integrated Management Systems (IMS), Asia's leading digital transformation and marketing agency, Property Raptor brings the world's brightest, most digital-savvy professionals to develop the next-in-class real estate CRM solution.
Our proven technology, real estate, and marketing expertise add tremendous value for industry participants, while solving the sector's most prevalent challenges.

OTHER KEY PORTFOLIO COMPANIES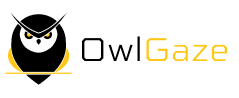 London
2nd Floor, Berkeley Square House, Berkeley Square, London W1J 6BD
Hong Kong
Suites 2301-02, 23rd Floor South Island Place,8 Wong Chuk Hang Road, Hong Kong.
Get in touch
Property Raptor currently operates in more than 40 countries, supporting agencies across Europe, Asia Pacific, the Middle East and North America. We help solve your most complex pain points, one agency at a time.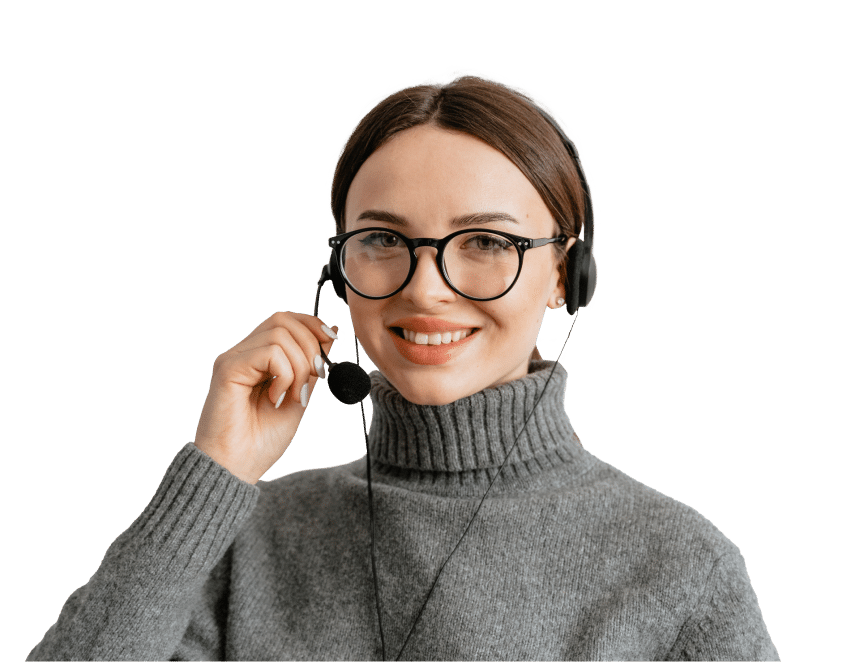 Ready to see Property Raptor for yourself? We'd love to learn more about your business needs, show you the platform and explore how Property Raptor can fit your sales process.
Book a demo