Real Estate Websites & CRM Interconnectivity
Your website is your greatest digital asset. Select from a wide range of Property Raptor templates or have something custom-built! From enterprise to ultimate luxury, our expert design team and developers can help you build beautiful websites that are made to convert.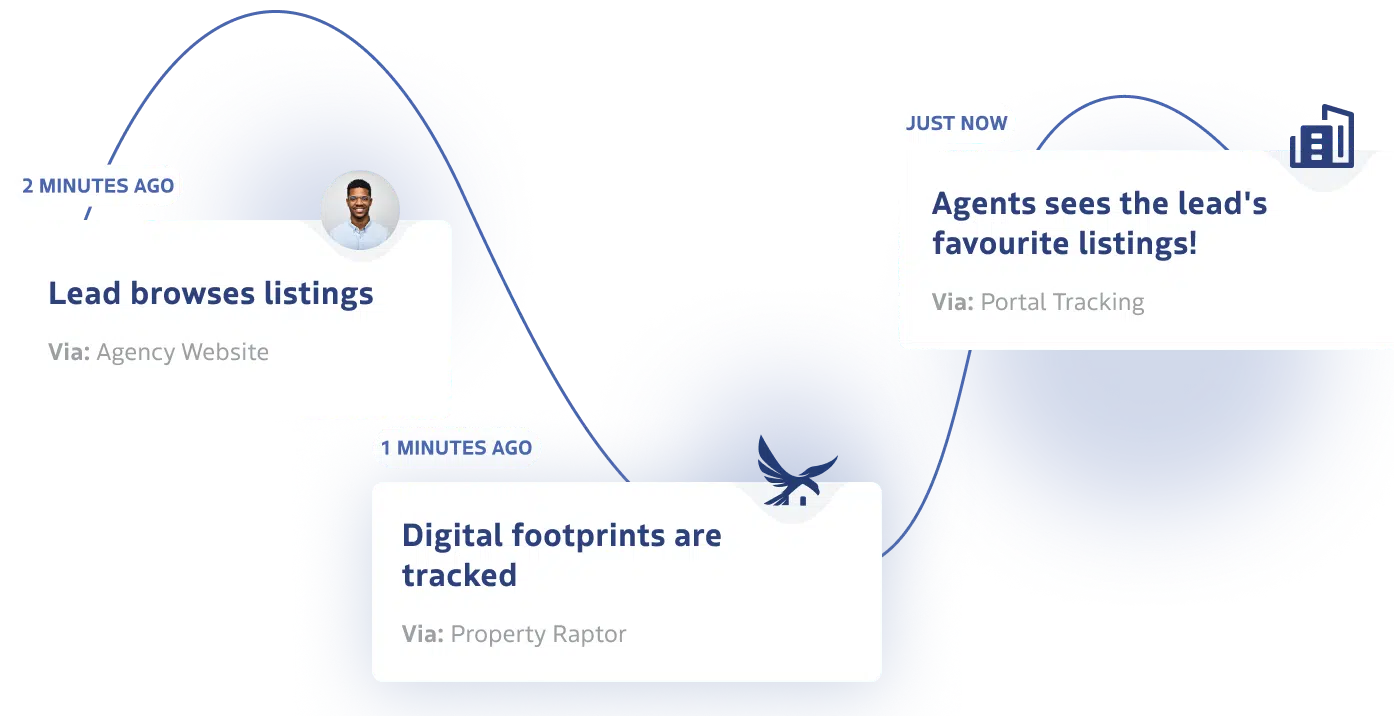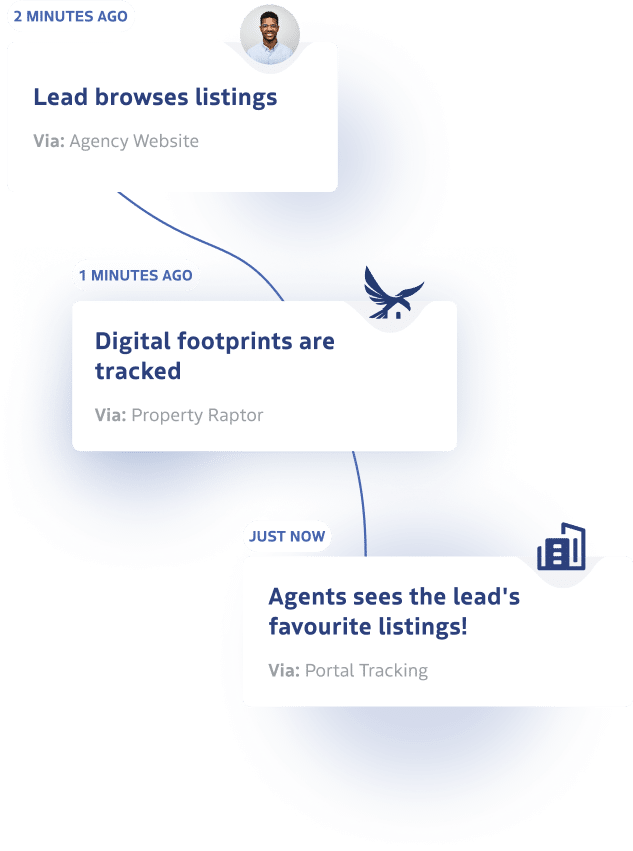 MAKE A LASTING IMPRESSION
Turn your website into your greatest lead magnet
Attract more leads and increase conversion rates using Property Raptor websites. We'll combine your brand guidelines with our design expertise to help you turn lead generation into the easy part of the job.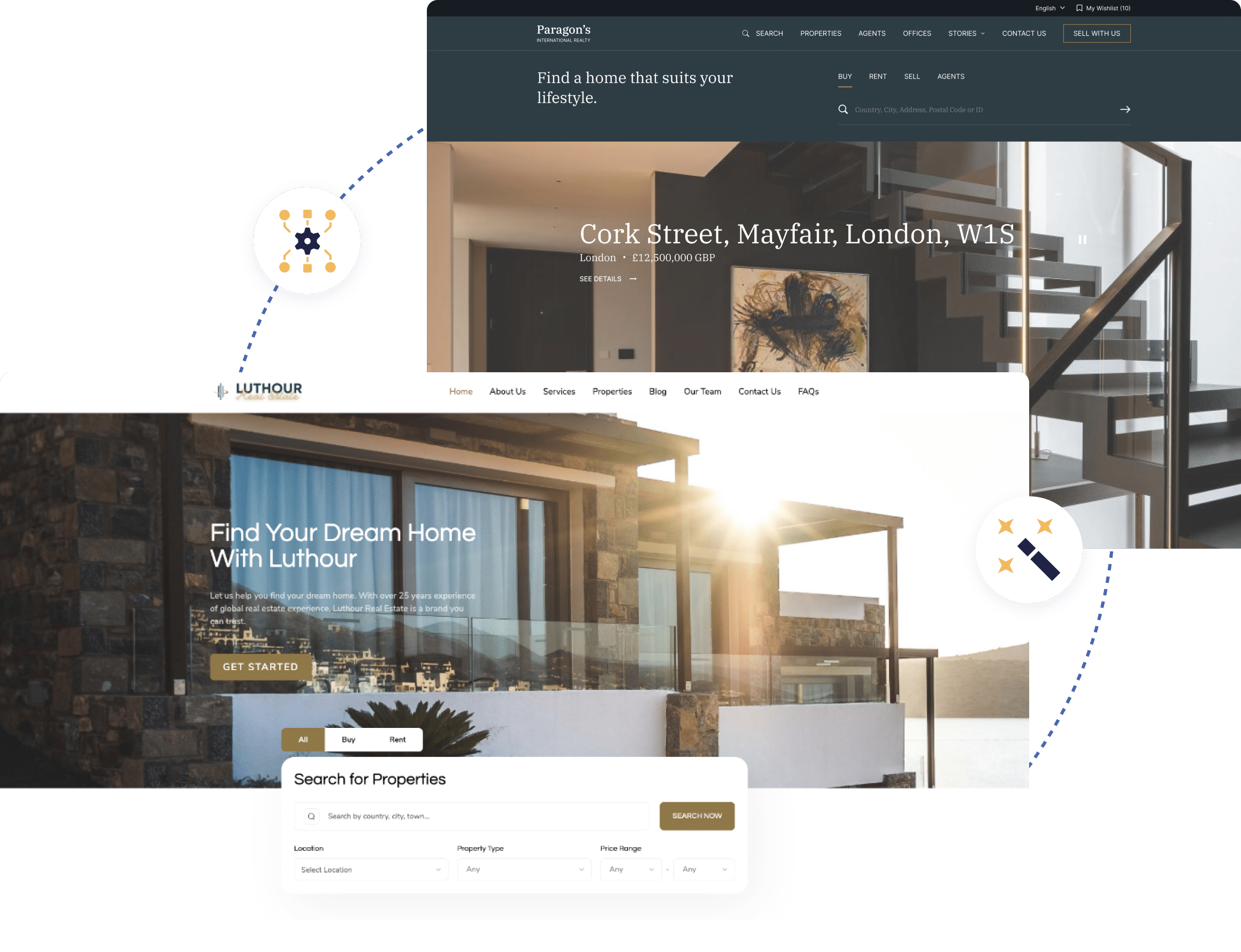 PROPERTY RAPTOR TEMPLATES
Select from our diverse range of website templates
We've developed a future-proof website formula that you can adapt to your unique positioning in the market.
Discover our templates
Need something that's unique to you?
Whatever website functionality is critical to your business, our expert team will scope, design, and develop for you. From off-market and password-protected listings to sophisticated mortgage calculators, we can make it happen.
Unlock the true power of your CRM
We can connect your website to the Property Raptor CRM for seamless automation and access to rich lead data for your agents.
SEO experts at your service
Struggling to rank on Google? Old websites or new, we will manage your SEO strategy to ensure your website ranks highly in organic search for maximum visibility.
Learn more
Browse Our  Other Solution for: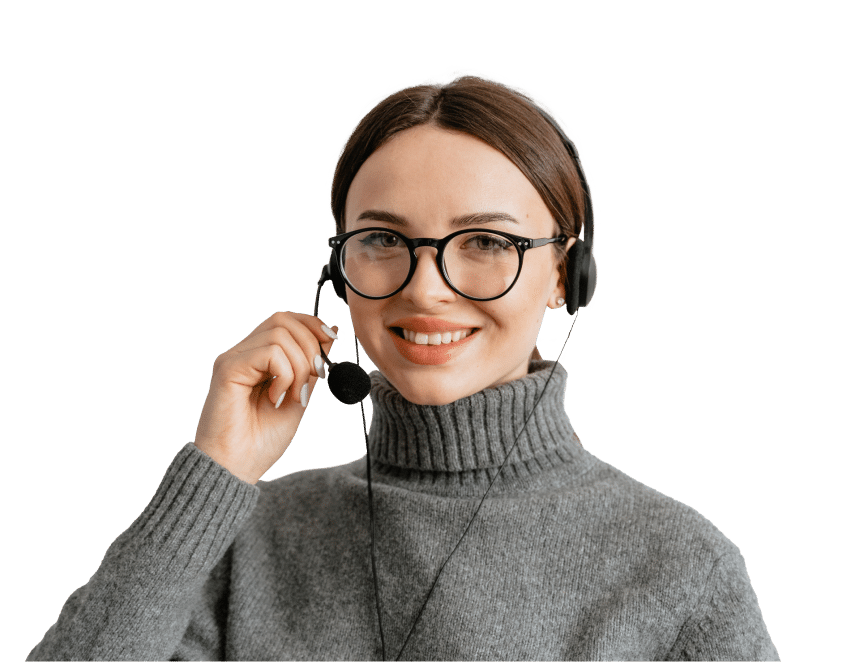 Ready to see Property Raptor for yourself? We'd love to learn more about your business needs, show you the platform and explore how Property Raptor can fit your sales process.
Book a demo