Property Raptor helps you convert your marketing visitors into happy customers by providing a smooth and seamless lead generation experience. Our features help you better track and manage leads in one centralised location.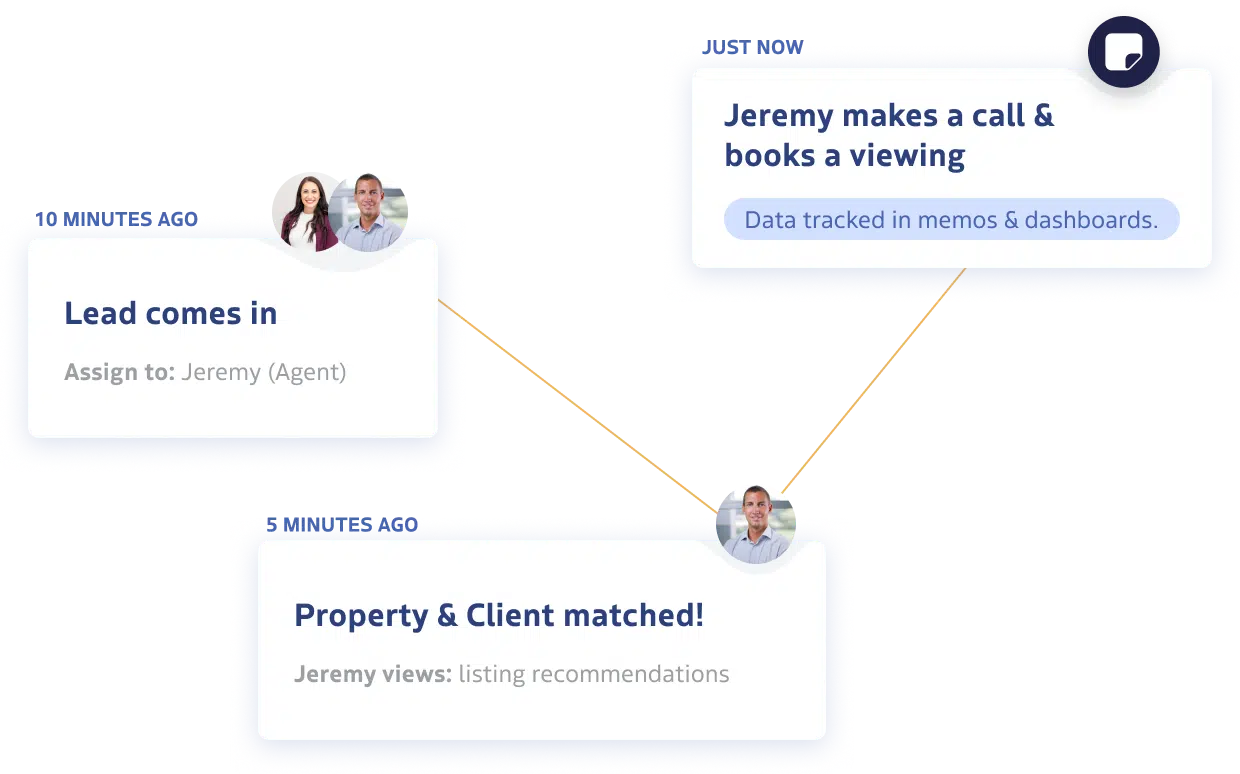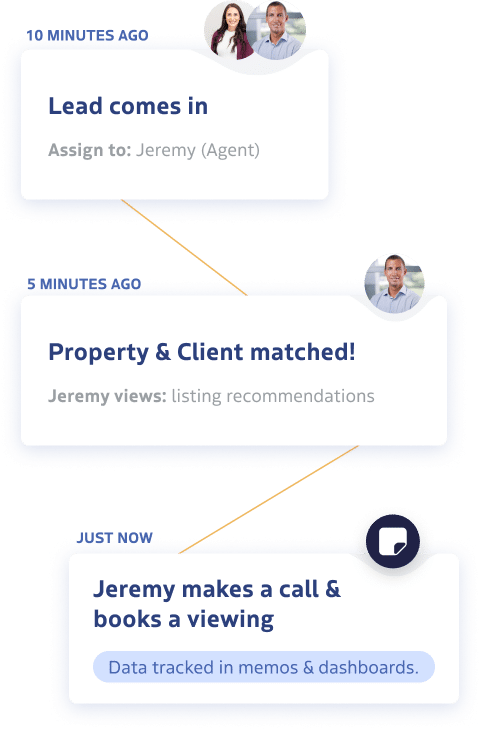 Understand exactly who you're dealing with
Let Property Raptor do the hard work for you! We'll manage your leads and give you the insights you need to decide which ones to pursue.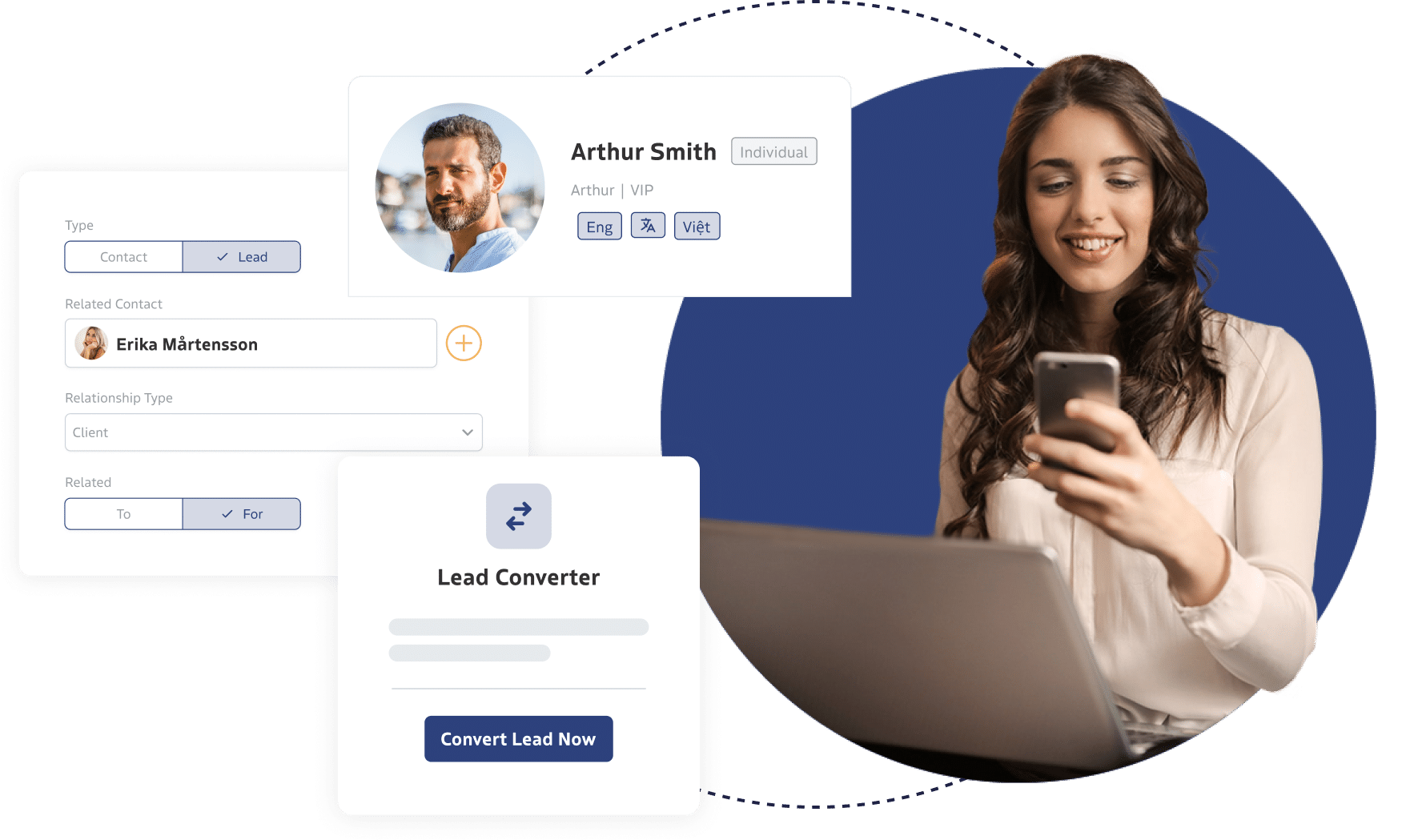 Your nurturing process, automated
From advanced AI matching to automated data capture capabilities, you can be sure that Property Raptor has all the data you need at the right place all the time.
Find out more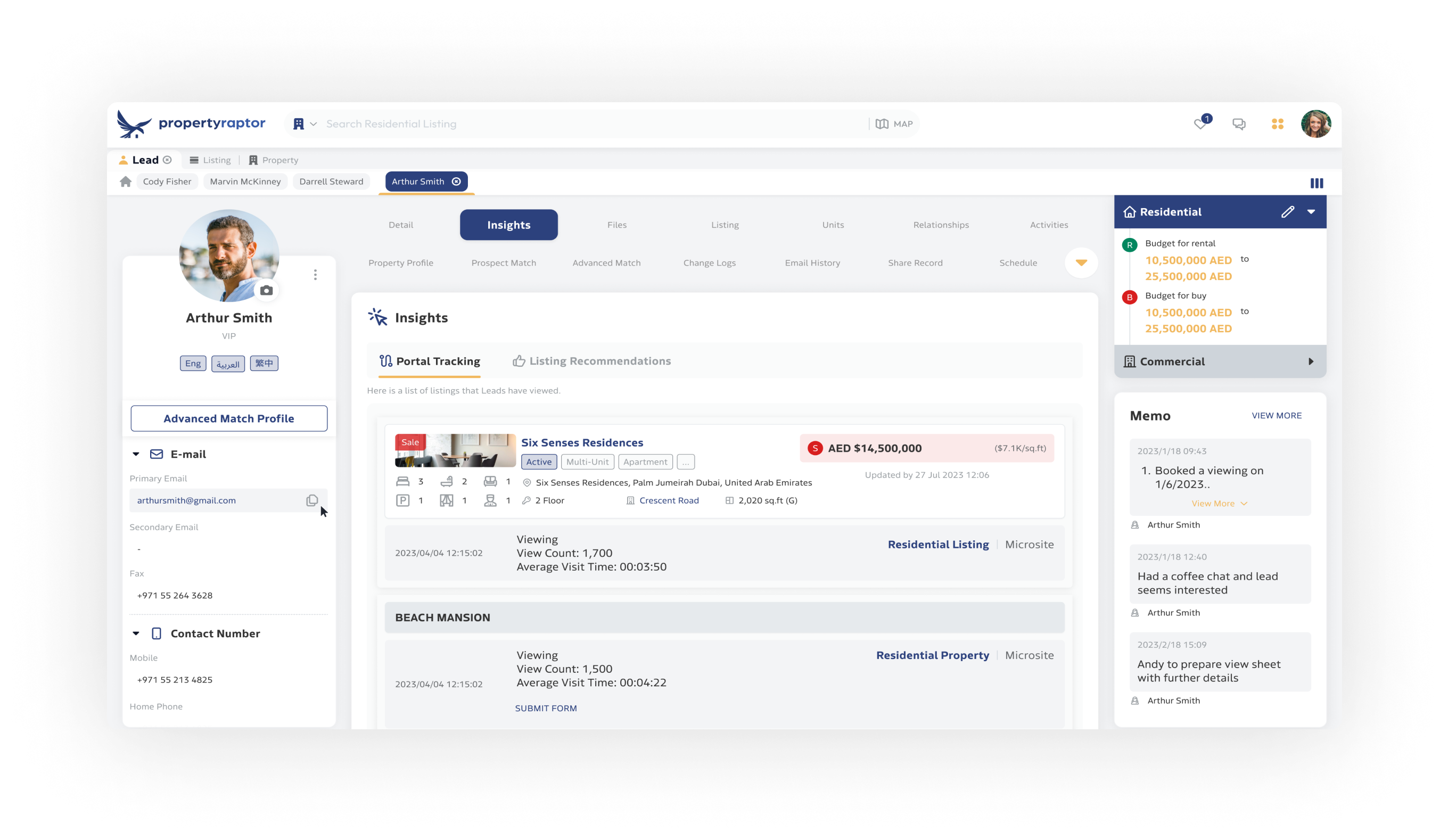 OPPORTUNITIES & DOCUMENT GENERATION
Stay on top of all your deals
No matter the scale or complexity of your opportunity, our end-to-end solution supports your workflow throughout all stages of the real estate sales funnel.

Browse Our  Other Solution for: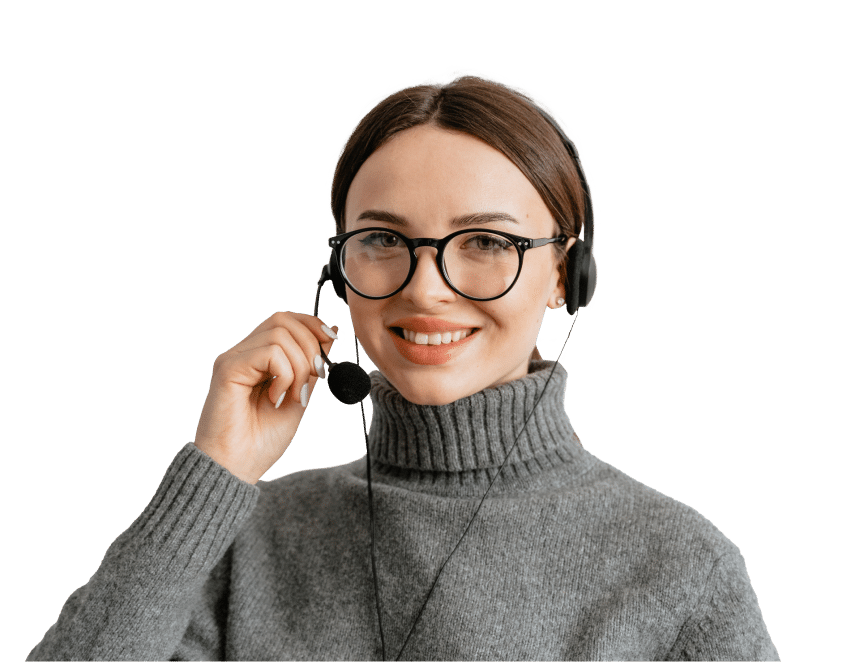 Ready to see Property Raptor for yourself? We'd love to learn more about your business needs, show you the platform and explore how Property Raptor can fit your sales process.
Book a demo