Speed up your marketing process by delivering the proper communications at the right time. Property Raptor makes marketing easy with a built-in marketing engine, so you can create and send personalised material on the fly. Manage and track all your campaigns to know which leads are warm.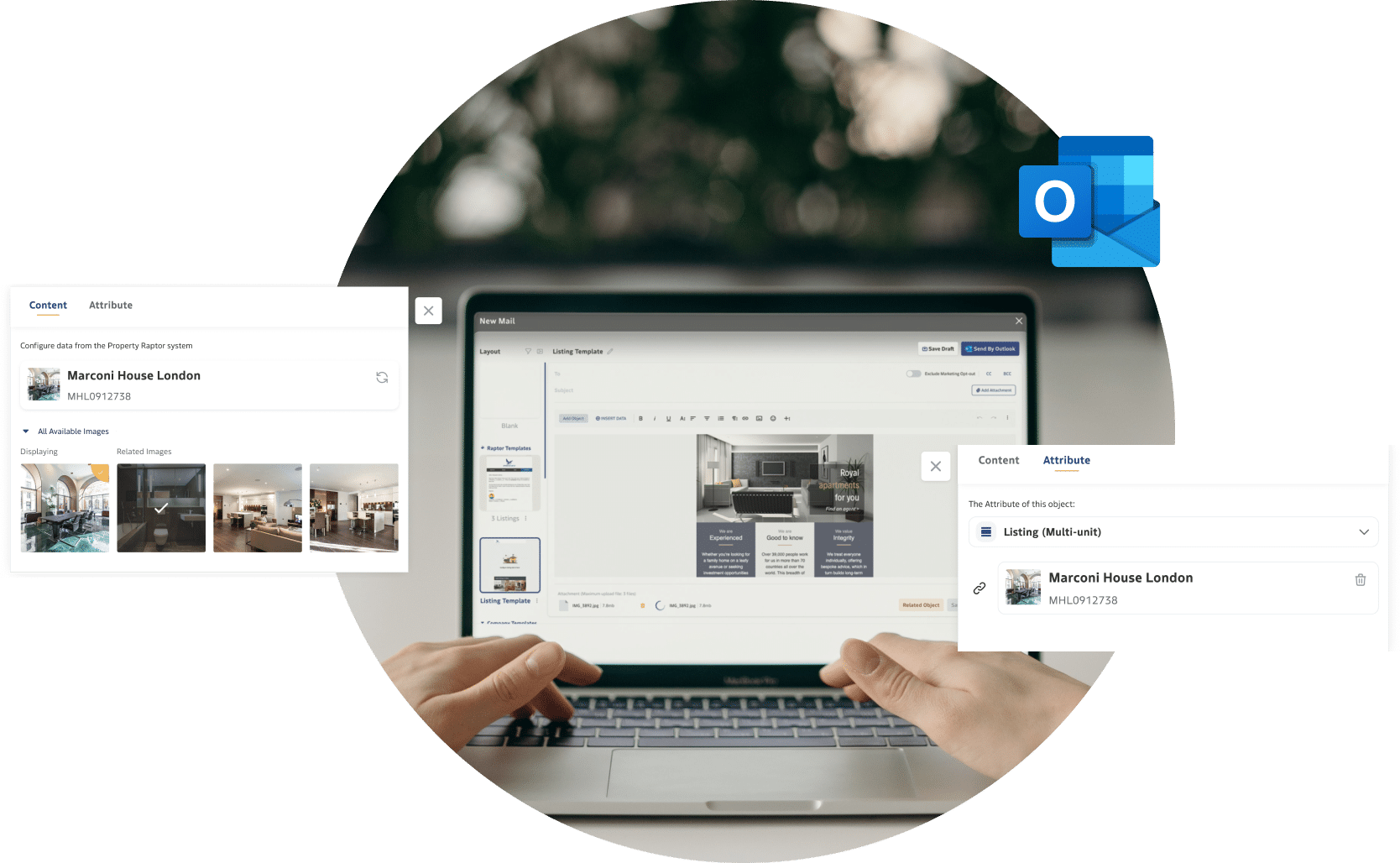 Put your marketing on autopilot
Want to take data-driven marketing to the next level? Or want to leverage all marketing channels to create custom journeys? Our integration with Salesforce Marketing Cloud allows you to launch automated marketing journeys and use lead data for hyper-personalisation.
Turbocharge your marketing communications and nurture your relationships by engaging with prospects at every touchpoint. Conveniently integrate and manage your leads' experience with Salesforce Marketing Cloud and watch results drastically improve.
Never miss another opportunity again by conveniently managing your drip campaigns. Send hyper-personalised emails, SMS, and ad campaigns automatically by designing pre-structured communications to nurture your valuable customer base.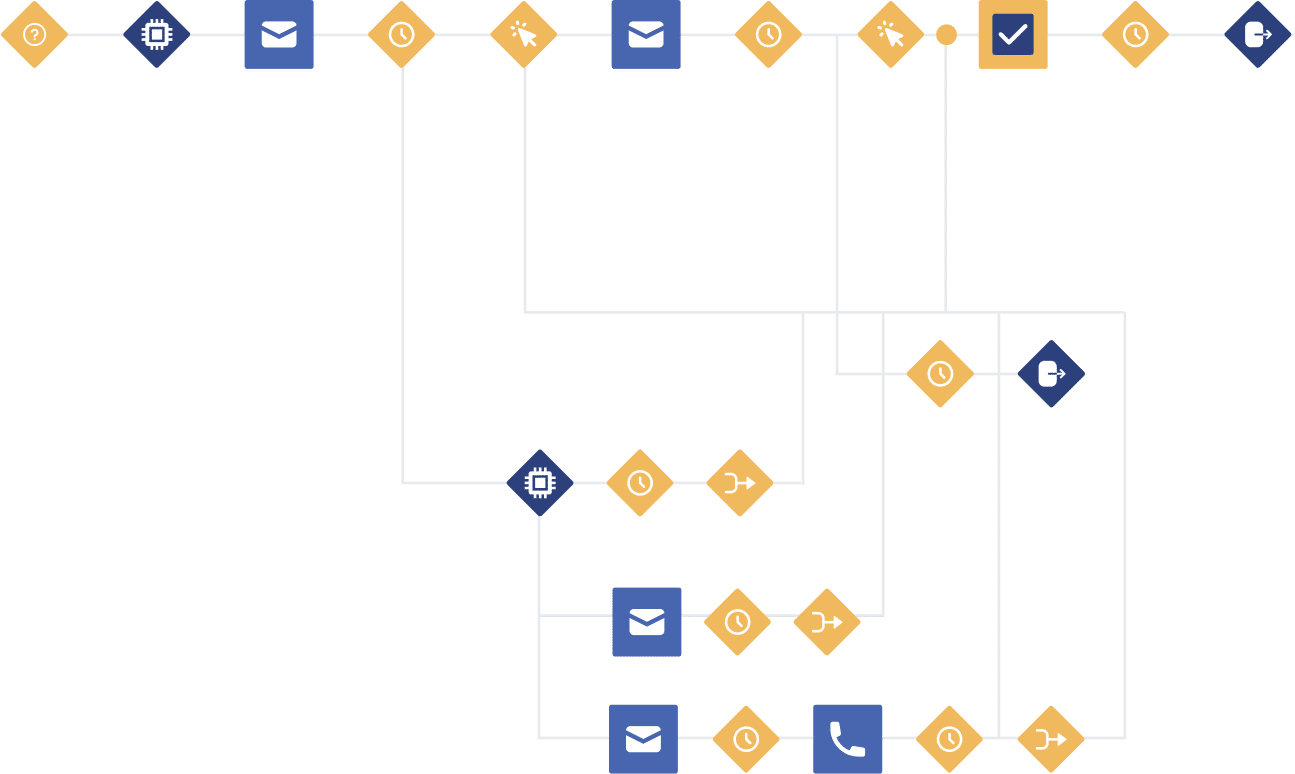 Browse Our  Other Solution for: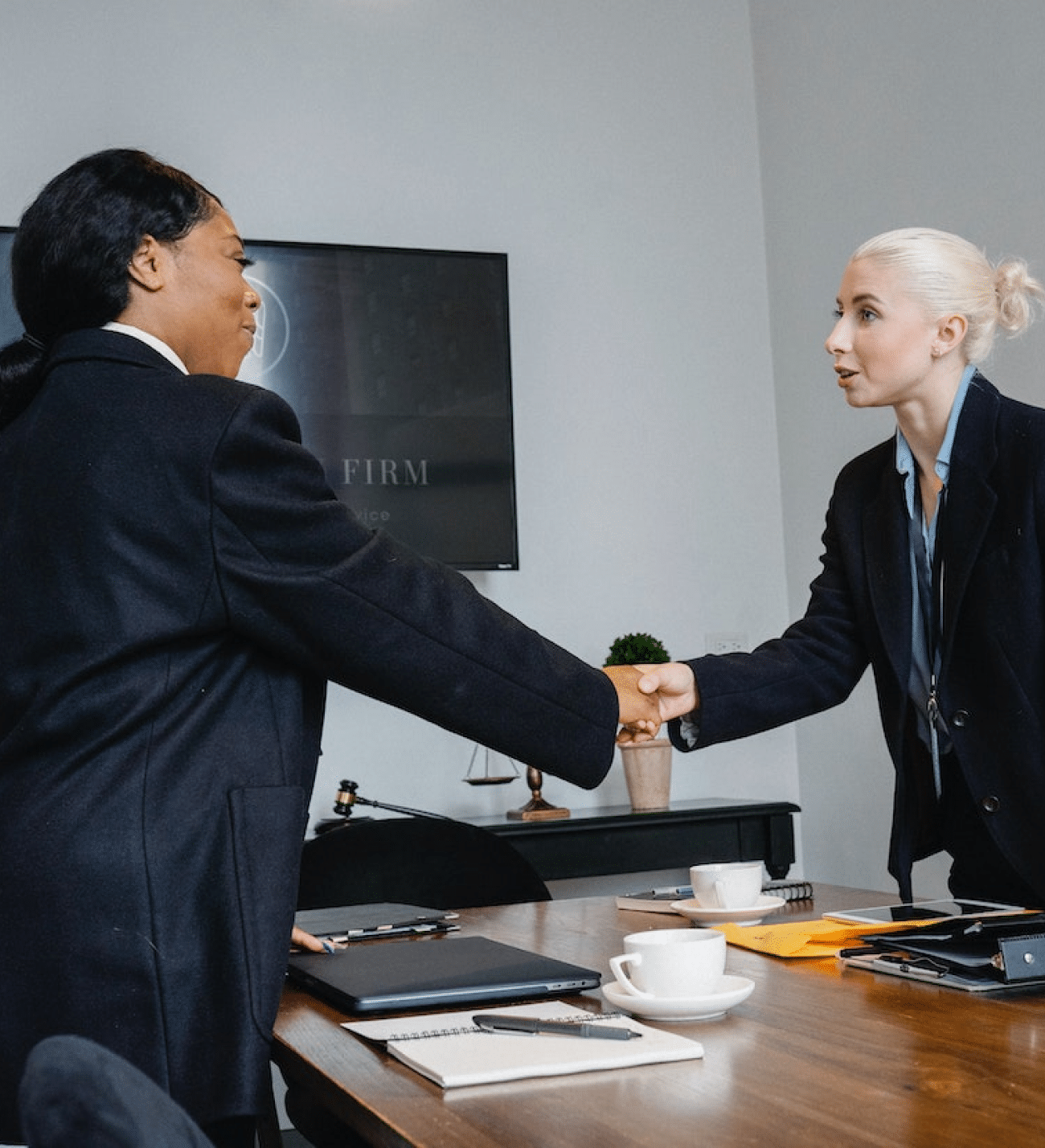 Turn into a digital marketing expert in just a few clicks! Leverage your existing customer data and convert it into effective marketing material. From beautifully designed email templates to tracking campaign progress, our solution becomes a personal marketing assistant for every agent.
Book a demo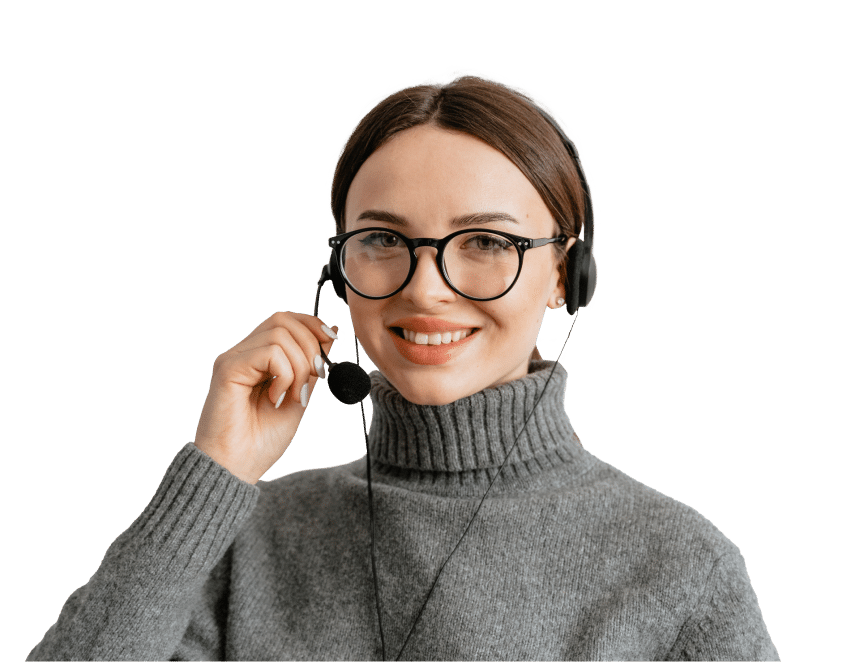 Ready to see Property Raptor for yourself? We'd love to learn more about your business needs, show you the platform and explore how Property Raptor can fit your sales process.
Book a demo