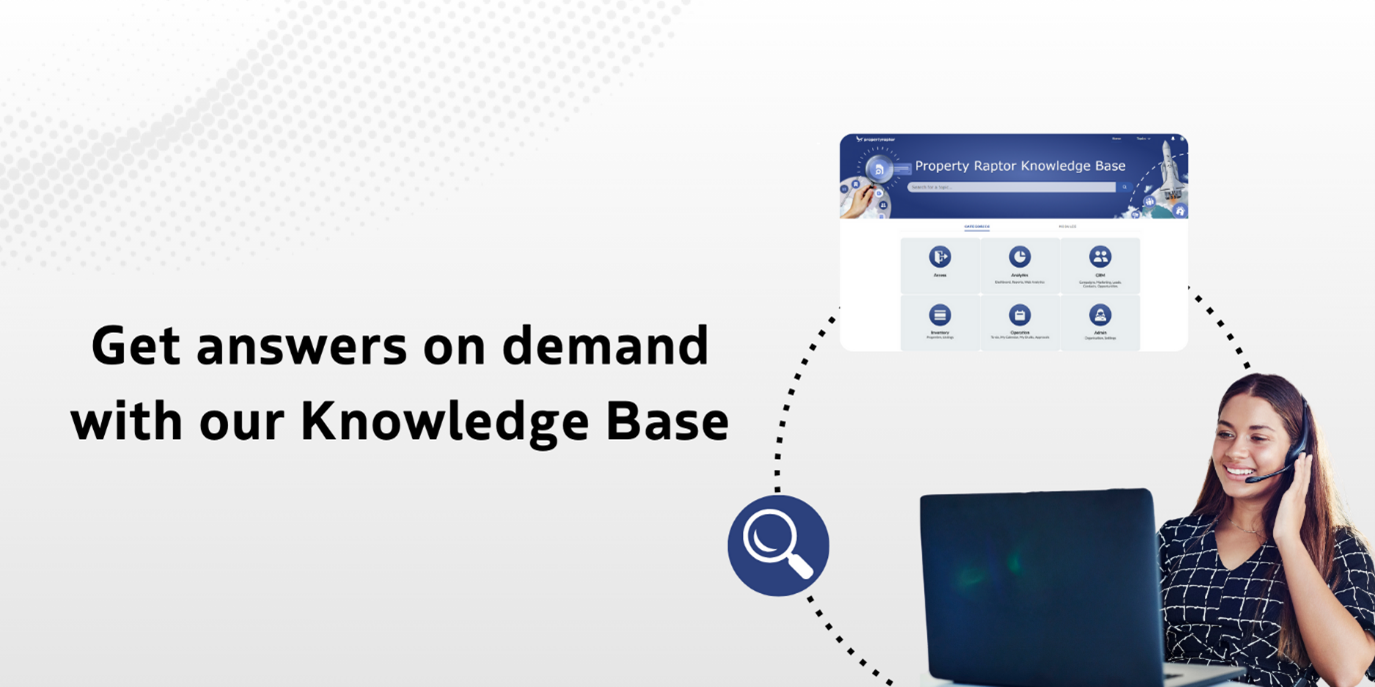 Our new Knowledge Base is up and running!
What's new? Our knowledge portal has answers to common questions and queries on navigating our core system's UX/UI upgrade.
With the Knowledge Base, you can:
✅ Guide new team members who are onboarding for the first time
✅ Discover ways to maximise your workflow
✅ Learn at your own pace!
How to access the Knowledge Base
The Knowledge Base is accessible from the platform once you're signed in. Simply click on your profile icon in the top right corner, then click the 'Help' button.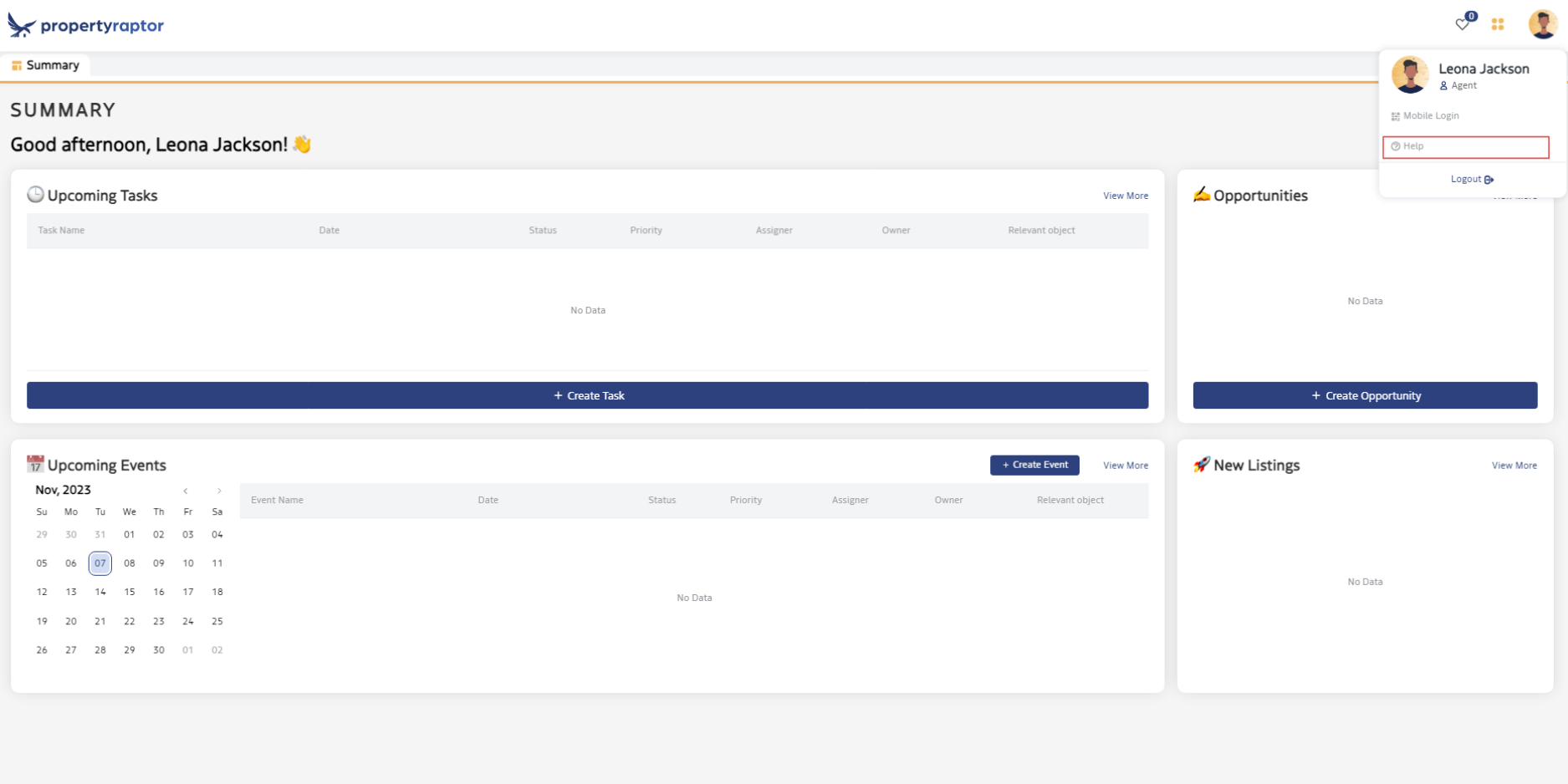 Once you click on 'Help', a separate tab will open on your browser, and you will be directed to the Knowledge Base home page.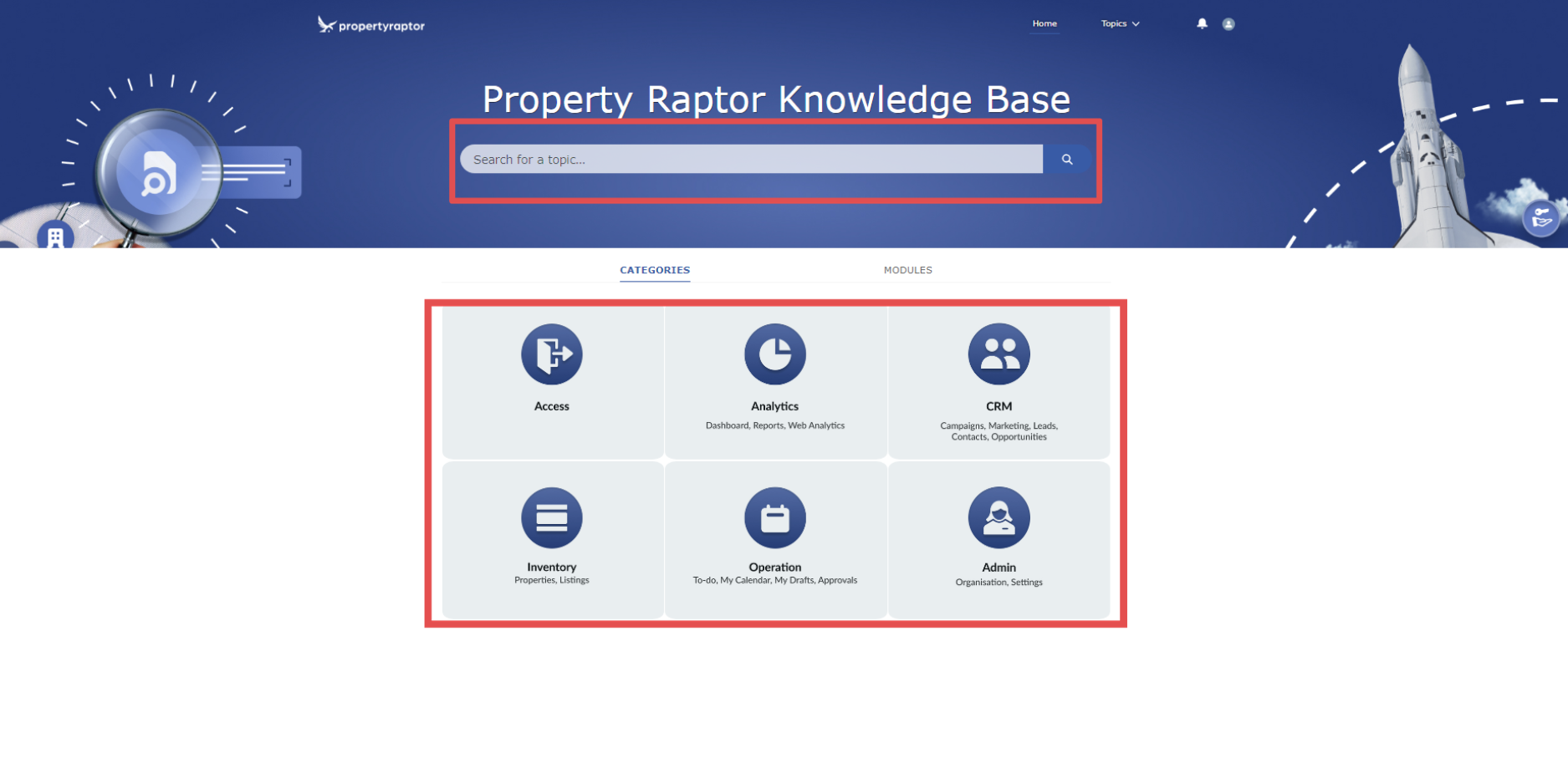 You can search for specific topics in the search bar at the top or go through each Category or Module to get the full rundown.
If you have questions or inquiries that are not covered yet, feel free to reach out to our team for assistance.
Go try it out to experience it in action for yourself – happy learning!